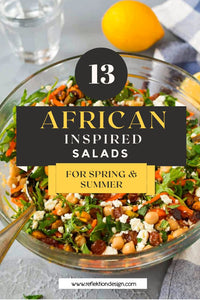 Spring is here and summer is right around the corner so many of us are looking for fresh, healthy meal options to help us feel lighter and more energized. 
Here are some African salads to try out this spring and summer, along with their country of origin.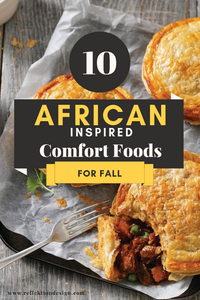 Fall is here and as the nights get longer and temperatures drop we seek foods to keep us warm and cozy. Reflektion Design has curated a list of 10 African inspired comfort foods perfect for fall.  Best thing about this list is it contains recipes from across the African diaspora from Haiti to Mozambique.